It's been seven years since Liverpool Plains producers Derek and Kirrily Blomfield became the 2014 FOTY winners.
At the time the pair were running a 980-hectare beef property called Colorado, near Quirindi, and producing cattle for their paddock-to-plate brand, The Conscious Farmer, which is focused on ethically produced beef.
The operation features grass-fed cattle raised on perennial pastures with up to 65 subdivided paddocks for rotational grazing, with a focus on improving and regenerating soils, pastures and biodiversity while optimising beef production and profitability.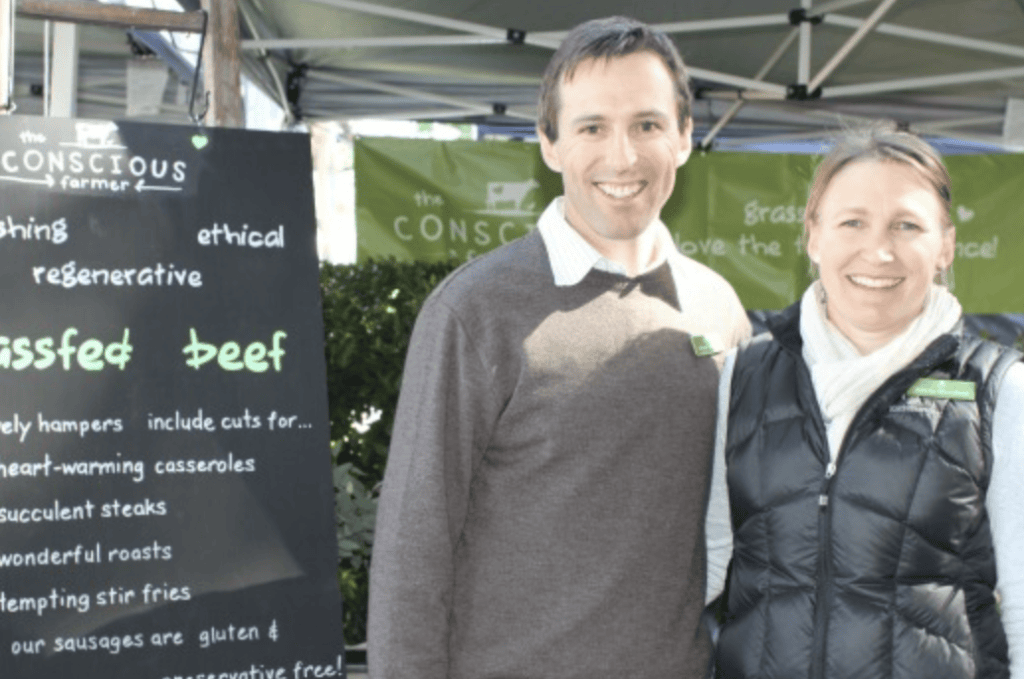 This grazing system, as well as careful choice of drenches (if required), also resulted in an explosion of the dung beetle numbers, especially during their predominantly active time over summer.
The Conscious Farmer brand became a subscription-only blog offering information on regenerative agricultural practices and their practical application for both broad-acre and small scale farming and grazing.
"We manage our farm with the aim of regenerating the soils and pastures. We do this by using Holistic Management grazing principles," explains Kirrily on the company's website. "This helps us to keep our soils covered with plants and plant material – like a garden mulch – which helps us have better rainfall infiltration and clear water runoff. It also encourages natural tree regeneration, greater biodiversity and helps in drought proofing our farm."
If you liked this feature, you might like our story on the 2019 FOTY winners.