As NSW's ag sector reels from a critical worker shortage, the NSW government will continue paying a 50 per cent hotel quarantine subsidy to help cover the $3000-per-worker costs for those on the Pacific Labour Scheme or the Seasonal Worker Program.
NSW Agriculture Minister Adam Marshall first announced the quarantine subsidy in April this year and now it will be extended into the new 2022 financial year.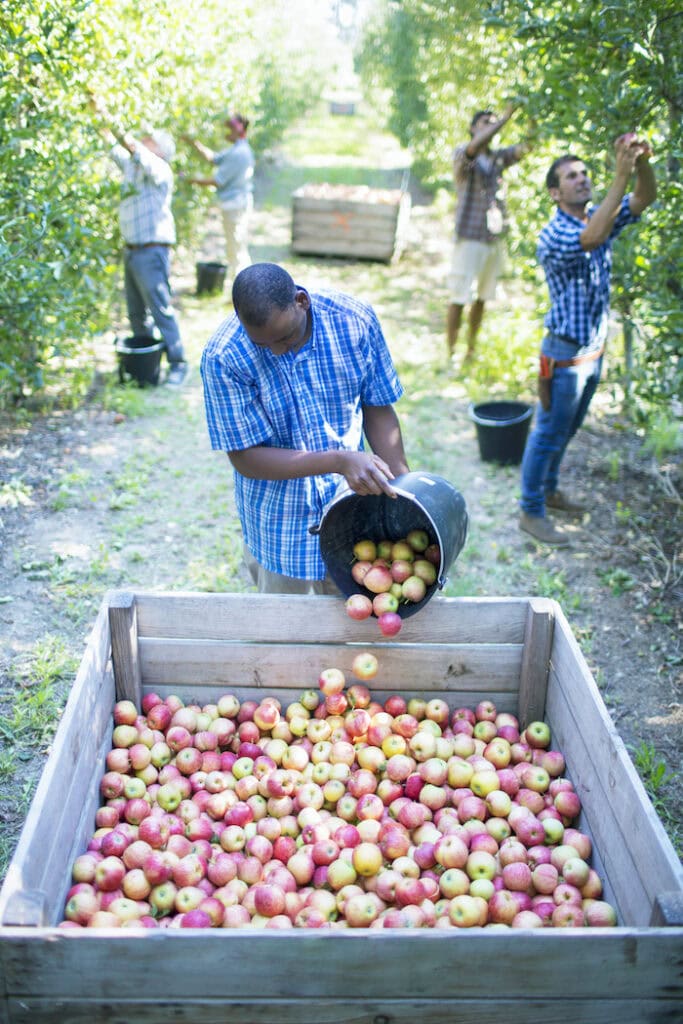 NSW Farmers says the decision to extend the hotel quarantine rebate is a "breakthrough for the farming sector" as border restrictions continue to impede the number of workers available for the nearing spring and summer harvests.
Mr Marshall said the quarantine subsidy has already helped pay the quarantine costs for 1000 skilled workers coming to NSW.
"An ongoing workforce will assist the horticulture sector which requires around 5,000 workers a month and the meat processing sector which will need around 10,000 workers across NSW over the next 12 months," Mr Marshall said.
NSW Farmers has welcomed the subsidy extension as ongoing border restrictions result in acute labour shortages.
"With border restrictions remaining in place, farmers face further workforce constraints as spring and summer harvests near and both skilled and unskilled positions need to be filled, particularly in the horticulture and grains industries," NSW Farmers President, James Jackson said.
"The subsidy makes securing overseas workers more accessible to more farmers."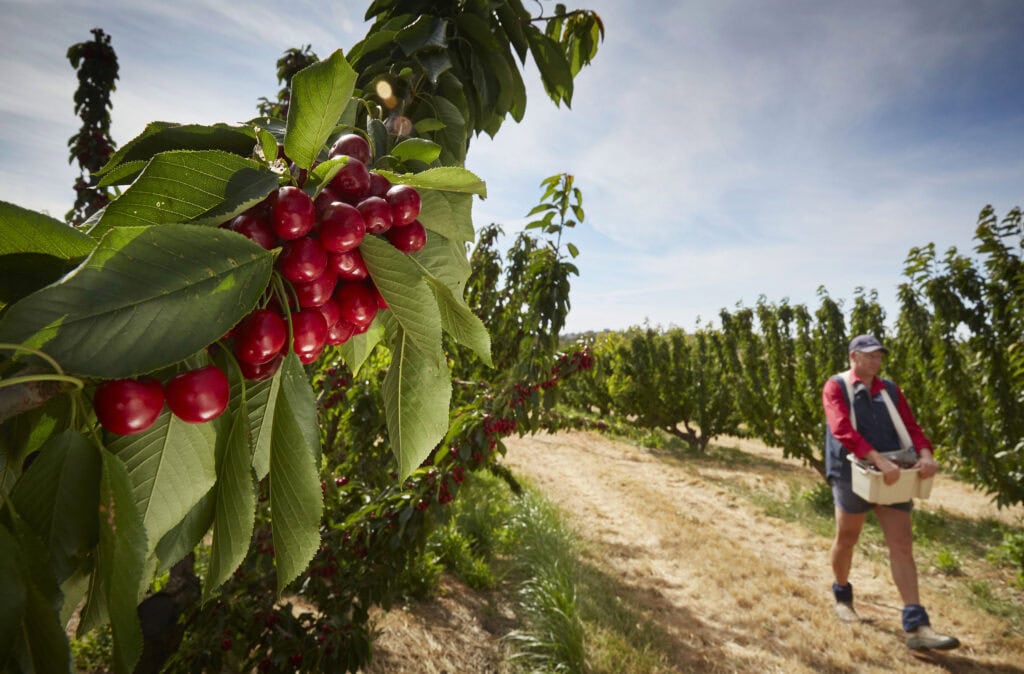 Range of initiatives required
Mr Jackson says an extension to the quarantine subsidy is one measure NSW Farmers has been lobbying for, but he added a number of solutions are needed to plug the ongoing labour gap.
"A range of initiatives are needed at state and federal levels to combat the major shortages, and the continuation of the subsidy as long as border restrictions remain in place is one of the measures we called for," Mr Jackson said.
A Seasonal Ag Worker visa designed to draw ag workers from 10 ASEAN nations was recently announced but the availability date of that visa is still not clear, although it is expected to be available by the end of 2021.
"Industry and government must partner to get the visa right, which for NSW Farmers means making it accessible to both small and large enterprises to fill the seasonal gaps, and implement it soon," Mr Jackson said.

"For now, it is imperative NSW takes action on its own, and the subsidy extension is the right move."
Check out this story to read more about the recently announced new seasonal ag worker visa.