A new $1.2 million NAB Foundation Community Grants Program, which is designed to help customers and communities prepare for and recover from natural disasters, has been launched.
Under the program, grants of up to $10,000 are available for initiatives that prepare residents, homes, businesses, towns, cities and the environment for natural disasters.
This can include education, training, preparedness plans, mental health support, infrastructure, equipment, urban greening and reducing climate risk.
The grants can also be used to support recovery efforts and resilience work.
Charities or organisations with a charitable purpose can apply, including sporting clubs, chambers of commerce and schools.
Many still impacted by last summer's bushfires
The announcement of the program comes as a survey of NAB customers in bushfire-hit communities found that 1 in 2 businesses are still feeling the impact of last summer's bushfires.
The survey also found that 9 in 10 customers who were impacted by the bushfires had never been offered support in how to prepare for such an event.
NAB has responded to this by launching the community grants program and extending its emergency grants to provide emergency relief including temporary accommodation, food, clothing and assistance with business costs for future natural disasters.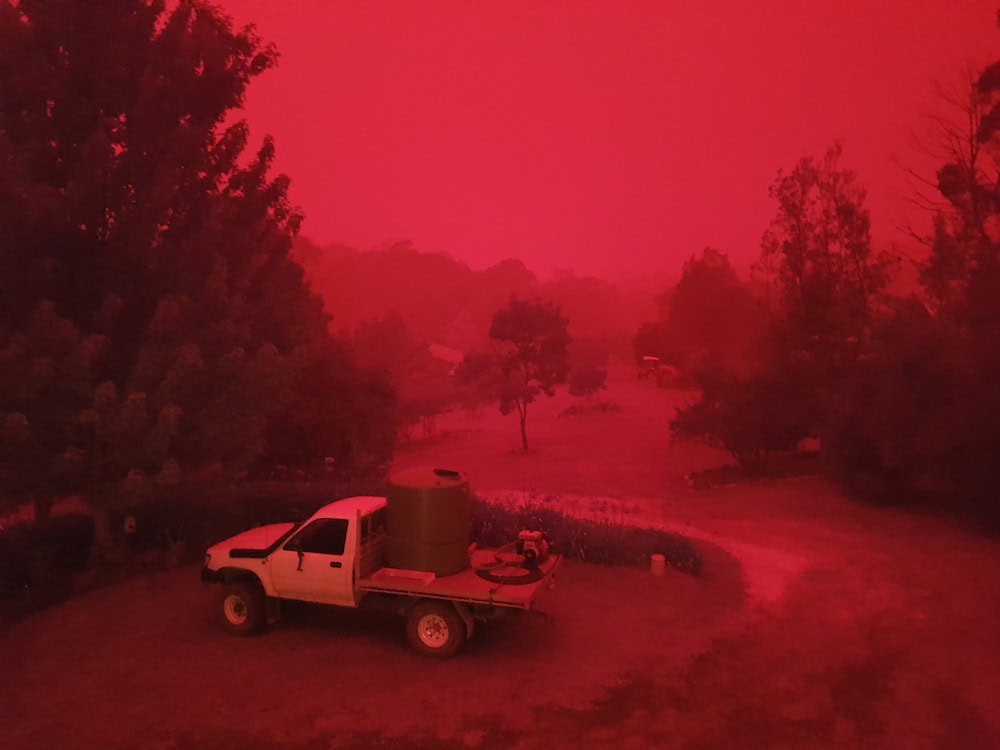 NAB CEO Ross McEwan said the role of the bank is to not only support the recovery and rebuild of affected communities, but also to help them get ready for future events.
"Customers have told us that they need more support from financial institutions to help them in a time of crisis, but also to help them better prepare in the event of a crisis and recover in the long-term.

"They also told us how important it was for families and businesses to have quick access to immediate funding during the disaster.

"Today's announcements are about providing that support for Australians before, during and after a natural disaster."

National Australia Bank CEO Ross McEwan
The announcement of NAB's natural disaster grants follows a partnership formed between NSW Farmers and the NAB to provide seven regional financial skills workshops across the state in the next 12 months.
To read more about that initiative, you can click here.
Applications for the NAB Foundation Community Grants are now open. To apply, please click here.
If you enjoyed this feature on NAB's natural disaster grants, you might like our story on farm safety funding.