Criticism about greenhouse gas emissions has long dogged Australia's red meat and livestock industry, and now the sector has released an ambitious but necessary, roadmap about how it intends to achieve carbon neutrality by 2030.
Meat & Livestock Australia (MLA) recently released its Carbon Neutral by 2030 Roadmap, a comprehensive, science-led plan about how the industry can reach this goal through emissions avoidance, carbon storage, integrated management systems and leadership building.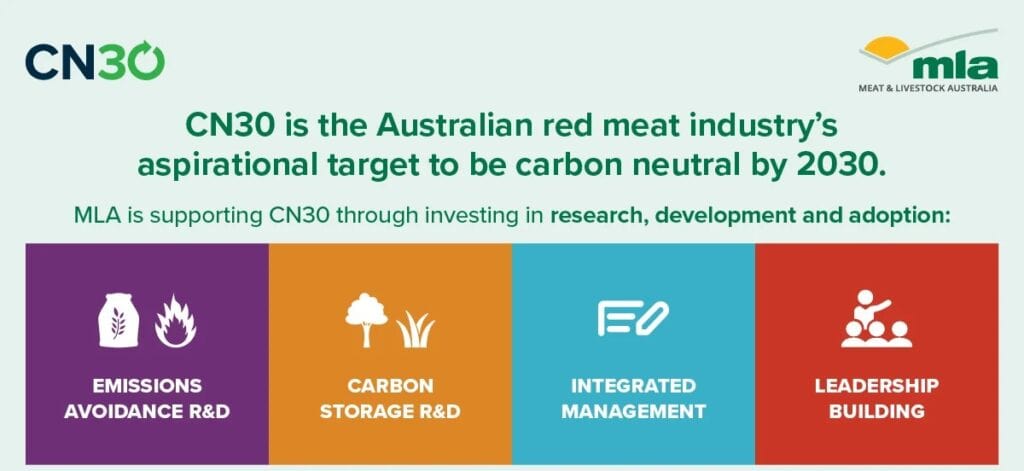 The target means that by 2030, Australian beef, lamb and goat production, including lot feeding and meat processing, will make no net release of greenhouse gas (GHG) emissions into the atmosphere.
It also includes practical advice for producers on what they can do now and in the coming years.
It points to the role herd and flock management techniques will play along with genetic technologies and novel animal feeds and supplements to help both increase productivity and reduce methane emissions.
The roadmap also explains how increasing organic carbon storage in soils and vegetation will improve soil health and drought resilience.
'Biggest issue confronting our sector': NSW Farmers
NSW Farmers Beef Committee member and former national president of the Cattle Council of Australia, Tony Hegarty, said the industry's carbon emissions is the biggest issue it is facing right now.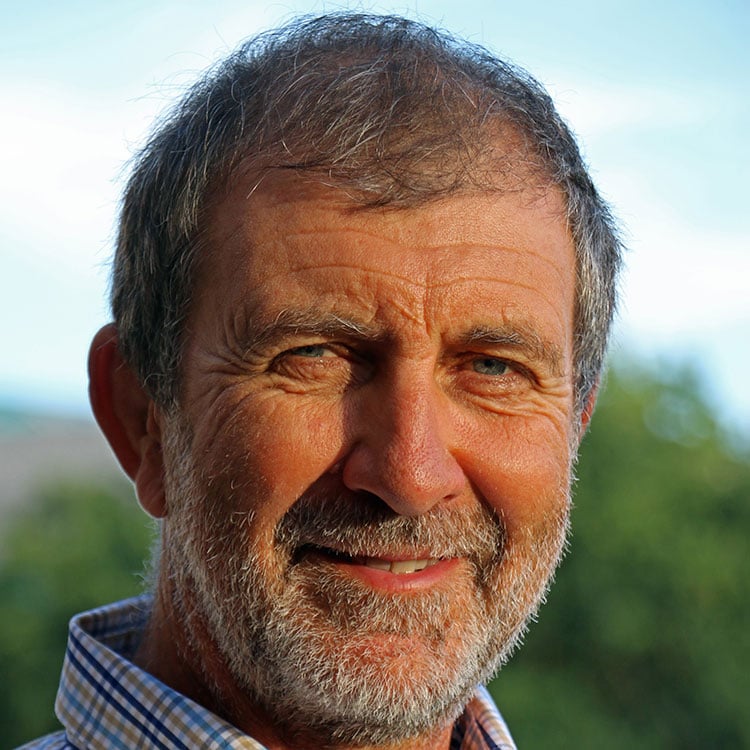 "What is adding to it is there is also an expectation in the wider community that we need to do this," Mr Hegarty told The Muster.

"It (GHG) is the biggest issue that is confronting our industry and therefore if we don't do this then we leave room for people to say our product is doing damage – but in fact we can reverse that conversation by making progress."
Time is right for adopting new farming techniques
Mr Hegarty said the sector has been traditionally slow to adopt new practices to help ease environmental burdens, but now is the time to use the information available and secure the sector's future.
"If we don't plan and we don't ask the questions then we won't do the research to look for those answers," Mr Hegarty said when asked why MLA's roadmap is so important.
"So, once we have come up with the answers, we need to then get the adoption going on farms and we don't have a good record of that.
"This is where we, the livestock industry, haven't been so good over the years, is in the adoption.
"In some ways this is the weakness in the livestock industry in particular, more so than the cropping industries."
He also said expectations from the community and consumers of red meat and other livestock products is not at the point
The journey to carbon neutrality
Mr Hegarty said the best place for producers to start on their journey to carbon neutrality was to make use of genetic testing technology and consider what sort of feed, if they are using feedlots, is best for their cattle.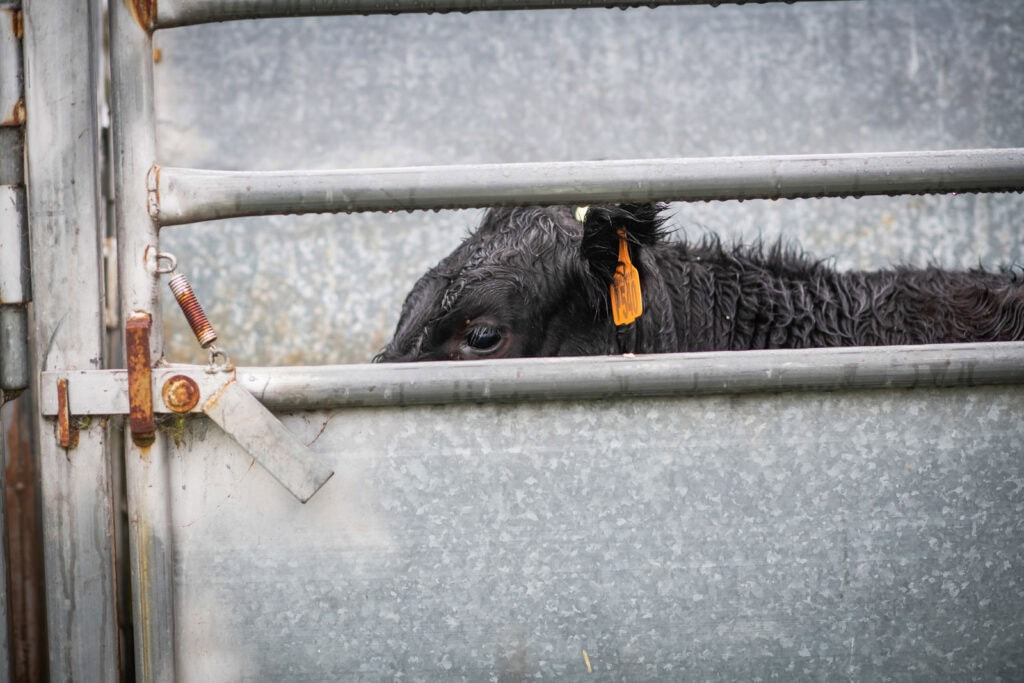 "This is the easiest point for a beef farmer to start as it is all around fertility," Mr Hegarty said.

"Carbon is measured against kilograms of meat produced, so if you are running 100 cows and you have 100 calves and you are selling off the produce it is a different story if you are only getting 95 calves.

"Making use of the genetic testing technology is a good starting point, but there are a whole raft of measures in the CN30 roadmap and each individual business will need to look at what would work best for them."
You are what you eat
Mr Hegarty said another great starting point is with what you feed your cattle, especially those on feedlots.
"There is huge potential, especially in the feedlot sector, because it is easy to use additives and make change there," he said.

"It is not as easy in the rangelands because they are eating grasses, however if we can work out how to improve the rangelands feed than that is the right step as well."
Trials are continuing into using a seaweed supplement in stock feed to reduce carbon emissions is also showing great promise.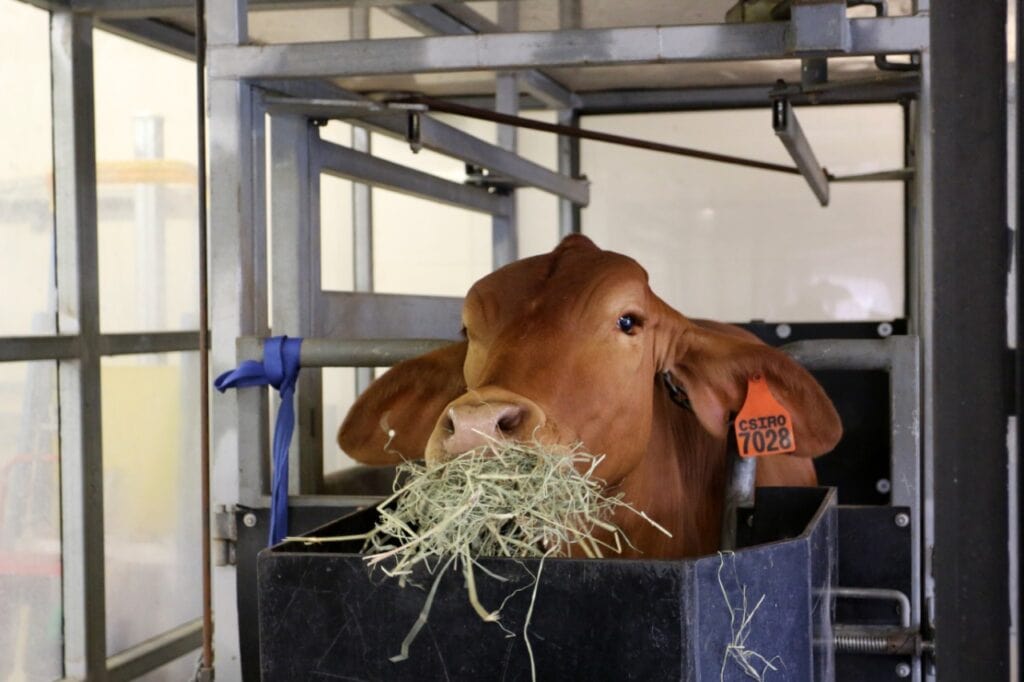 "That is a no-brainer. I think that is easy to get going in the feedlot and it will get going very easy. It is still in a trial phase, but it is showing very positive signs," he said.
Storing carbon in the soil
The MLA roadmap also points to the role carbon storage underground will play in reducing emissions and improving soil health and productivity.
Mr Hegarty said maximising the potential of this strategy would come down to management as the environment can be volatile.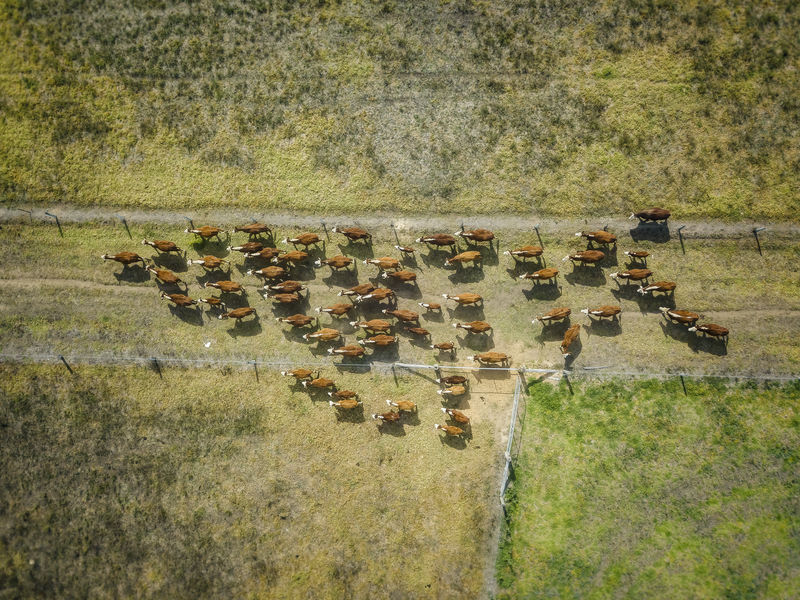 "It is stored in the form of organic matter and that is why it is difficult as it is volatile because your levels can go up and down depending on the management," Mr Hegarty said.
"If you send carbon down deeper, it will last there longer and that is where the benefits come in. There are advantages of putting more carbon into your soil and that is around helping your soil so there is a bonus of more productivity for the farm, but it really does come down to management."
To read more about the research that has been taking place into using a seaweed additive in cattle feed to reduce emissions, please click here.