Beekeepers and farmers in NSW rightly feared the worst when news emerged that Varroa mite had been discovered in hives at the Newcastle Port in late June.
The tiny parasite is a formidable biosecurity threat that has caused the collapse of honeybee colonies around the globe and no country has been successful in containing an outbreak.
It has since been detected at more than 60 premises in the Hunter and North coast regions and one site at Trangie, but there is talk about full eradication still being possible.
"Eradication remains our primary goal and I am confident this can still be achieved," NSW Agriculture Minister Dugald Saunders told The Farmer.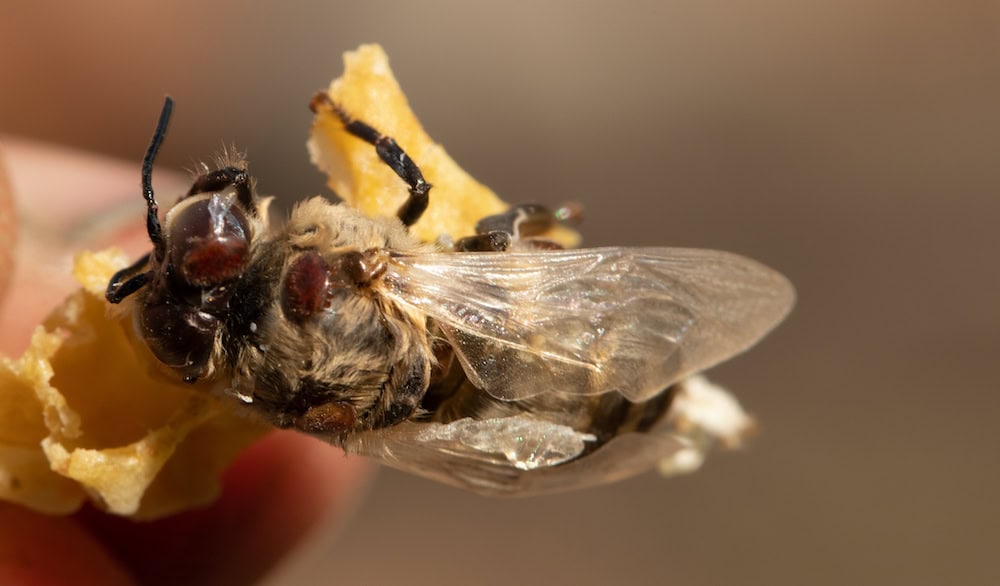 Dugald said the Commonwealth and the honeybee and pollination-reliant industries have agreed that it is both technically feasible to eradicate Varroa mite from NSW.
"The Consultative Committee on Emergency Plant Pests (CCEPP) has reaffirmed this position, during a meeting on August 2, saying response activities are firmly on-track."
"We have the best of the best working on this, and DPI staff are conducting strong surveillance work to ensure we are on top of every single case," Dugald says. "I am also extremely thankful for the support and assistance shown by NSW Police, NSW Rural Fire Service and NSW National Parks and Wildlife."
Dugald said apiarists have also played a vital role in helping guide the pathway forward in close collaboration with the NSW Department of Primary Industries and Local Land Services.
"Beekeepers of all kinds have been key to our response, as they continue to assist our tracing efforts and provide crucial information to help stop the spread."
President of the NSW Apiarists Association Steve Fuller said a concerted approach between beekeepers and government agencies is working.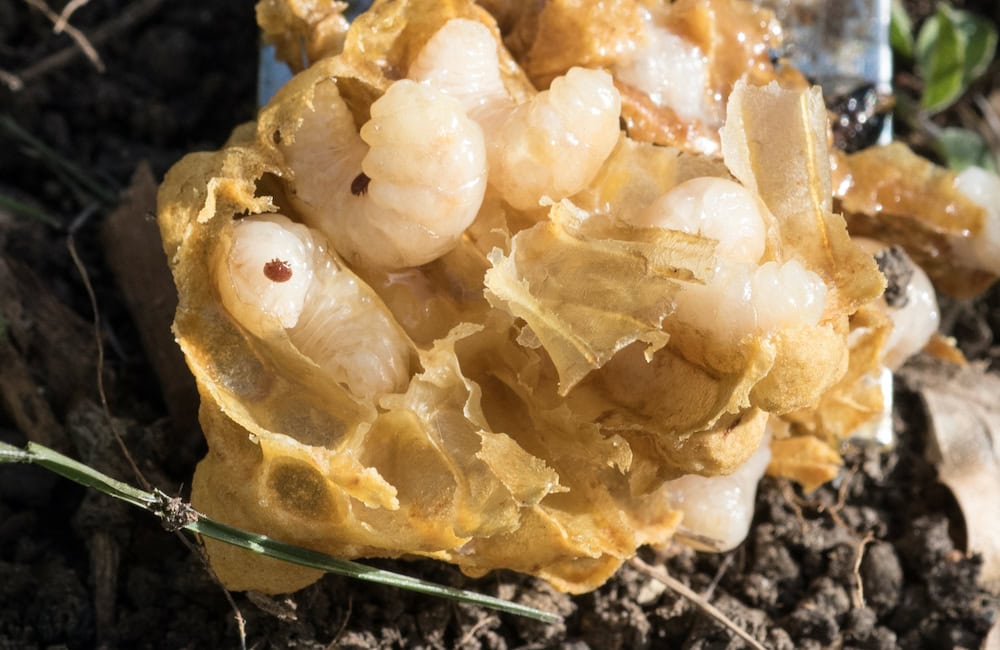 "We are on the right track. The tracing program is work and everything is turning out so far as planned," Steve said.
"Everything is traceable back to Newcastle at this stage, which is a relief. It would be a different story if it was a natural spread."
The initial emergency response included a full lockdown of all honeybee movement across NSW, establishing eradication zones around detection sites and euthanising of all bees in infested premises.
Movement of hives, brood boxes, nucleus hives, packaged bees and queen bees are still not permitted anywhere in NSW, but registered commercial beekeepers within low-risk areas of NSW can complete a Hive Movement Declaration.
Steve said this has allowed business continuity for some apiarists and to provide vital pollination services.
"There are explicit requirements to be met by beekeepers before moving hives, but we have been able to get bees down to pollinate the almond plantations and some have headed west for canola crops."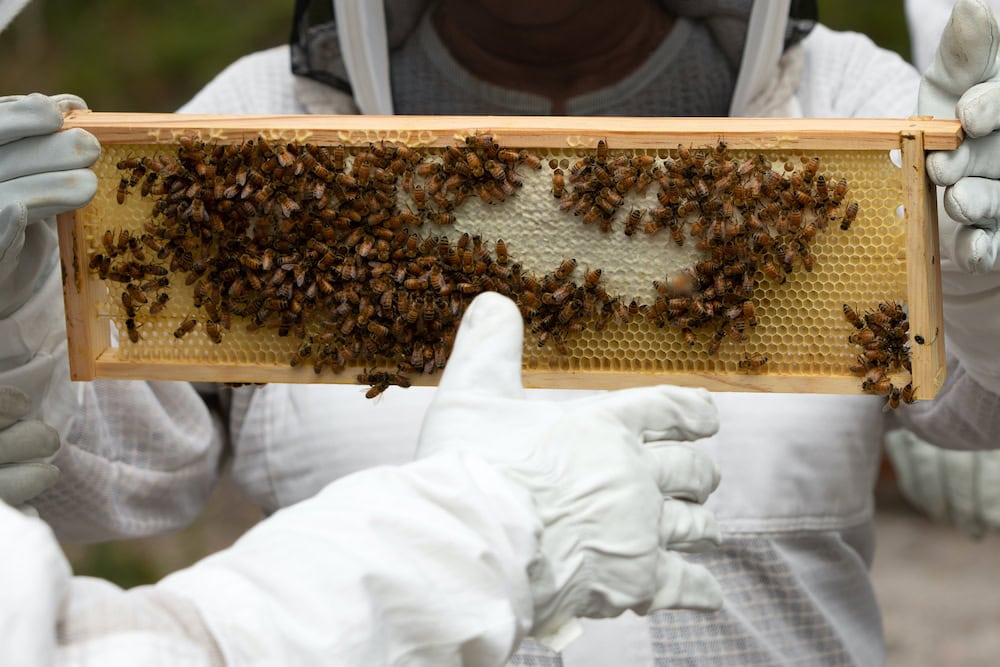 Professor Sasha Mikheyev, an expert in evolutionary biology from The Australian National University, said the risk of an Australian spread remains high.
"While the NSW government is working hard to contain and eliminate the infestation, no other country has succeeded," Sasha said.
"What makes eradication so difficult is that we have a very large population of feral western honeybees that live in the bush and are very hard to locate, so even if the mite-infected hives can be detected and destroyed, it is much harder to do the same with feral colonies."
NSW Farmers Biosecurity Chair Ian McColl said the Varroa mite detections underscored the importance of Australia having a strict, sustainably-funded biosecurity system.
"We do remain concerned about the Varroa mite, particularly with it reaching one of the country's biggest blueberry-growing areas at Coffs Harbour."
"It's a timely reminder that one simple incursion – such as what has happened with Varroa mite – can have far-reaching consequences," he said.
If you enjoyed this feature on the varroa mite, you might want to read our feature on biosecurity threats faced by farmers.